Weapons and Gear
Customize your loadout and splat your way!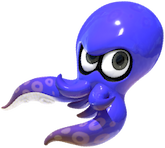 Use ink in creative ways to cover as much turf as you can.
Weapon types
Dive into each mode with a main weapon, a sub weapon, and a special. All weapon types from previous games are back, along with a few new ones. Check out a finful of what you'll be up against!
Scrolling marquee of gameplay screenshots, showcasing various in-game weapons.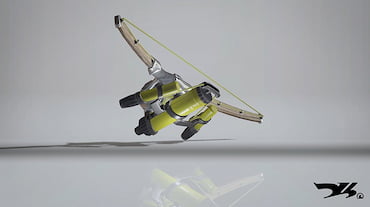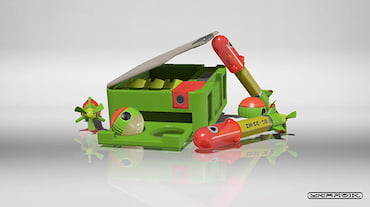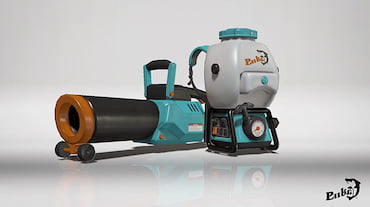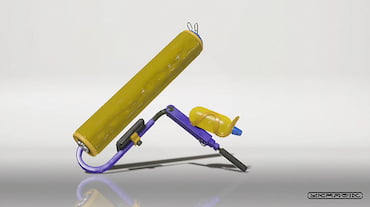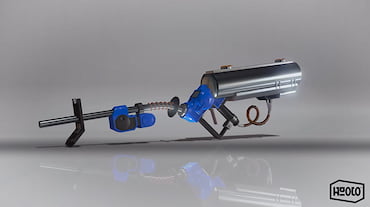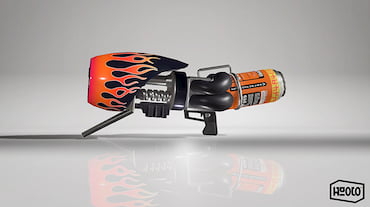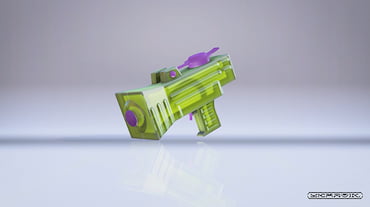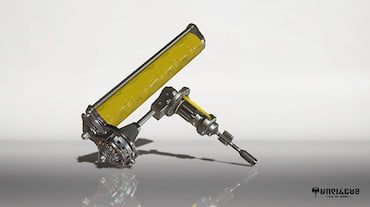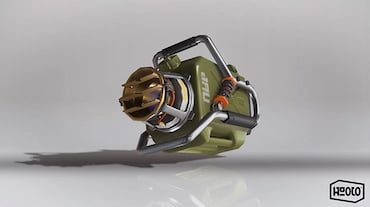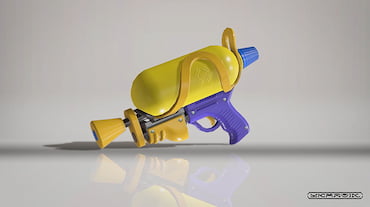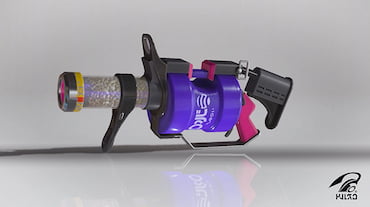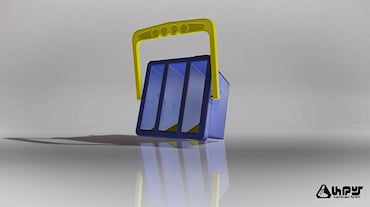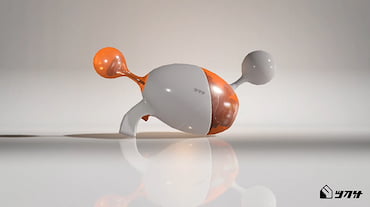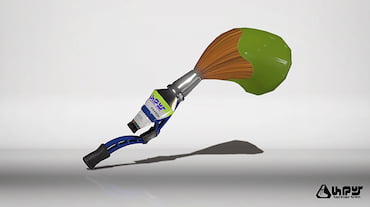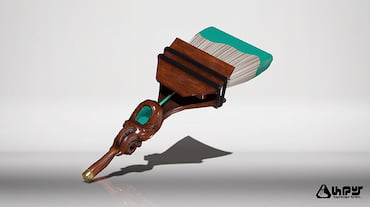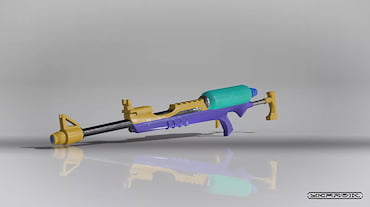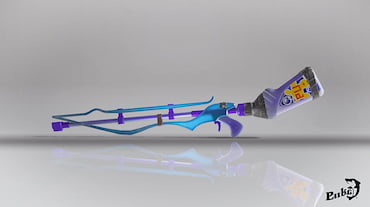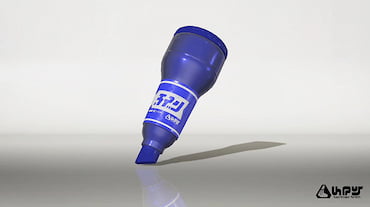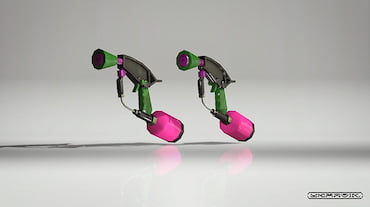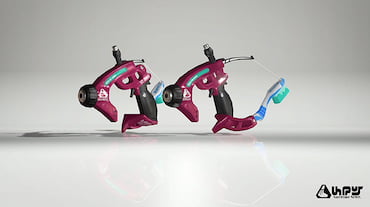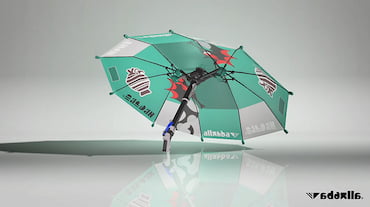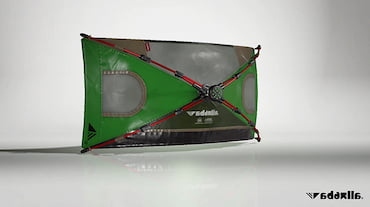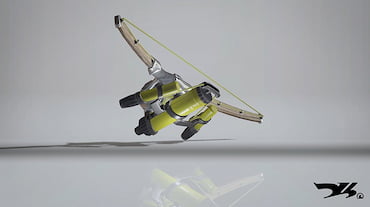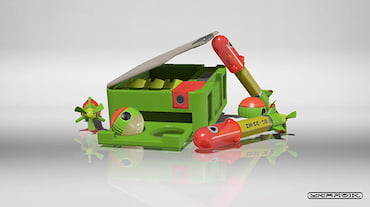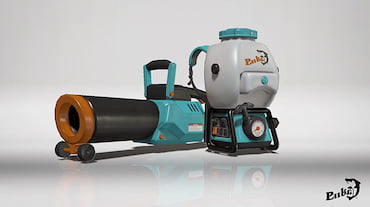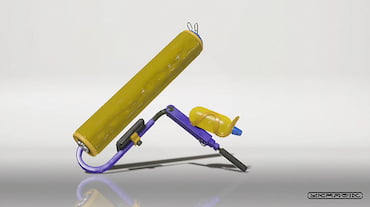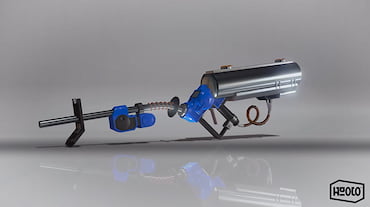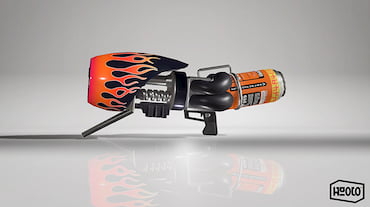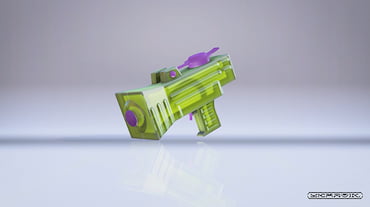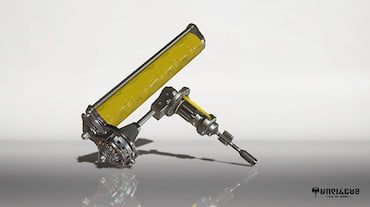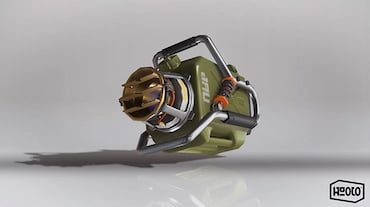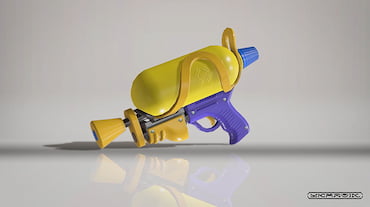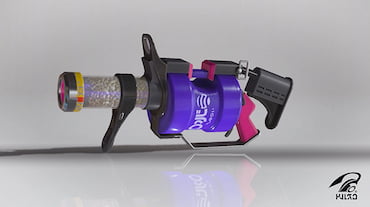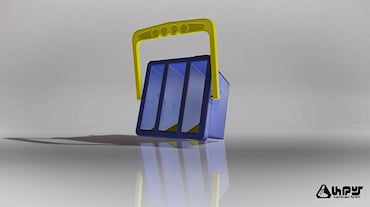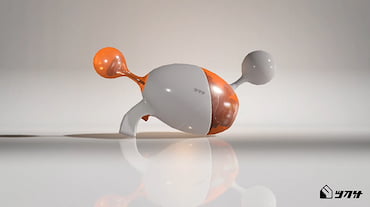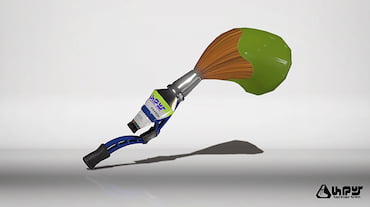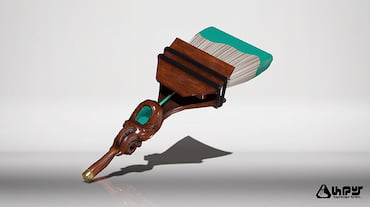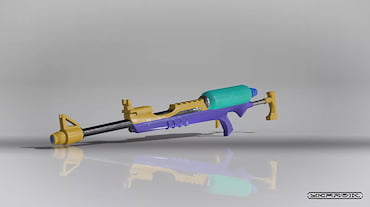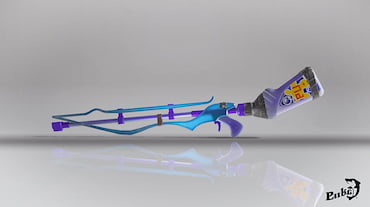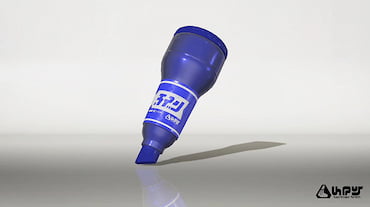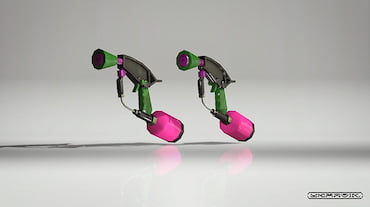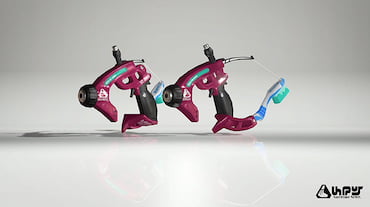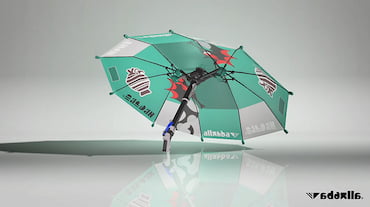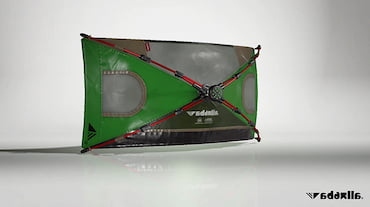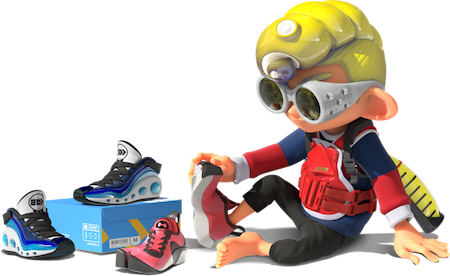 Hit up the shops of Splatsville to up your game. All attire comes with abilities that can help you in battle. Get the gear that fits your style—or experiment with new ones!

Make it your own
Even more new ways to show off your ink-dividual style.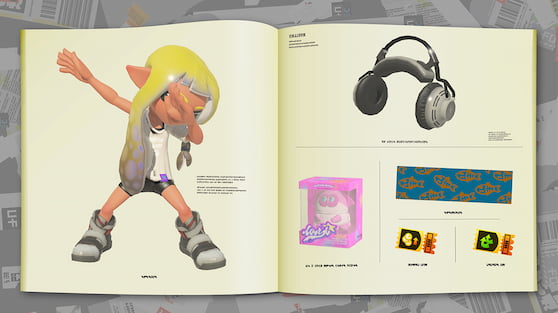 Season Catalog
Stay fresh with the trendiest goods and gear of the season. Boost your Catalog Level by completing online battles to be rewarded with a rotating selection of gear, Splashtags, and more.

Personal Locker
Deck it out with your weapons, gear, and goods. Check it out in the Lobby.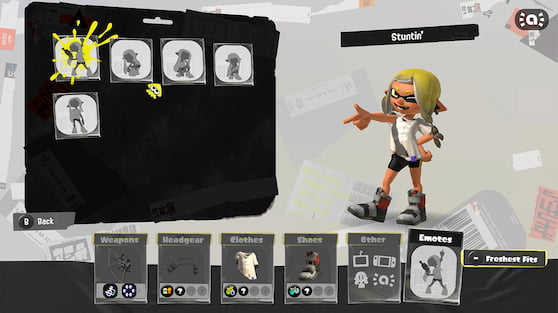 Victory Emotes
Celebrate your way! You earned it.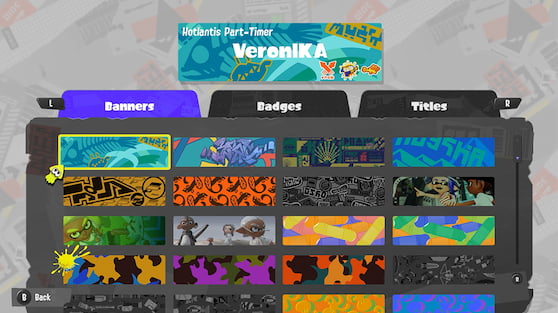 Splashtags
Spiff 'em up with titles and stuff.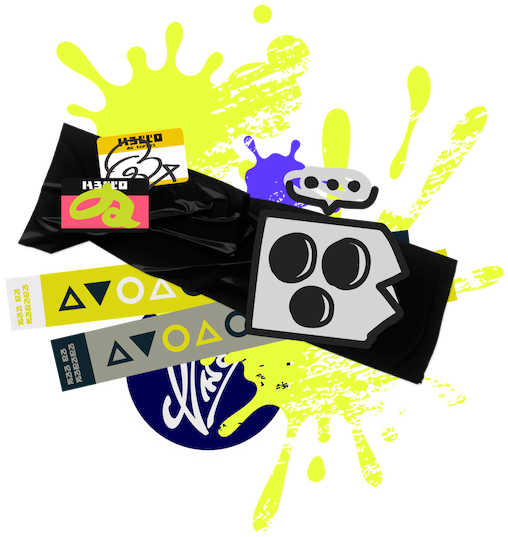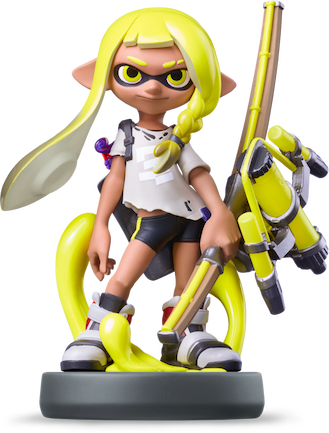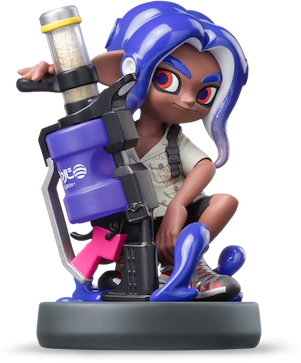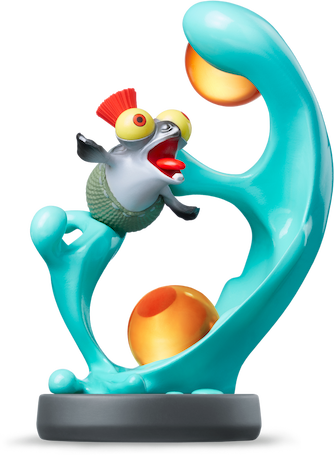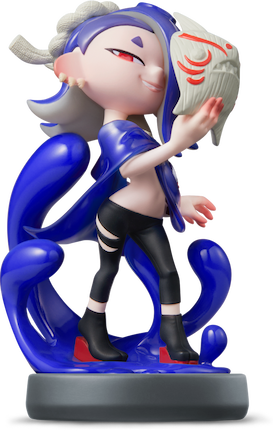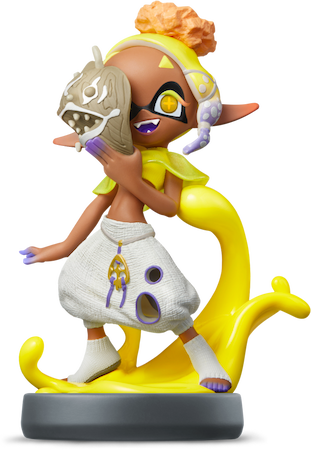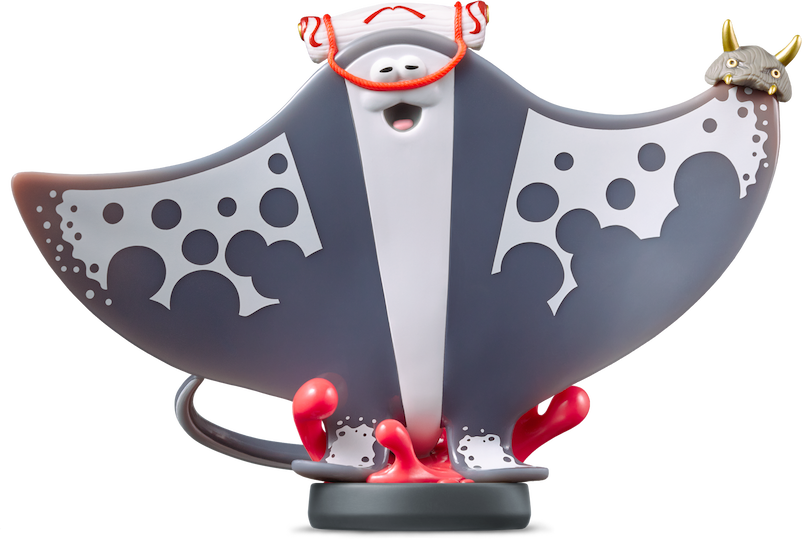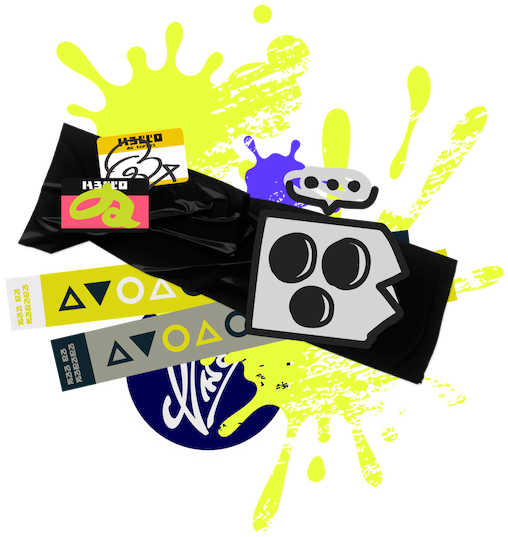 Do more with
amiibo
Tap in a Splatoon™ series amiibo™ figure* and make friends with the character that appears in your game. You can get special gear and even snap in-game photos together. You'll also then be able to save your customized gear, weapons, and settings to your amiibo figure. Handy for making quick gear changes—or playing on someone else's system.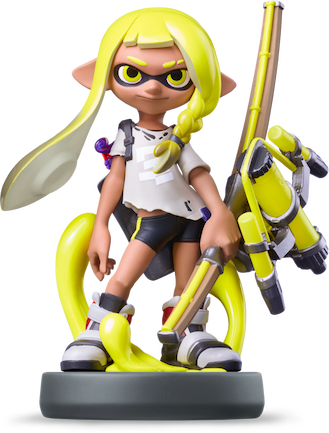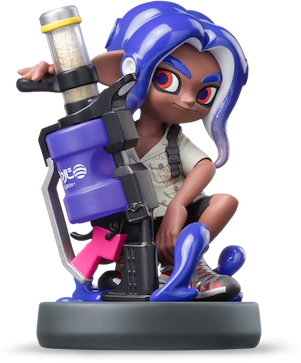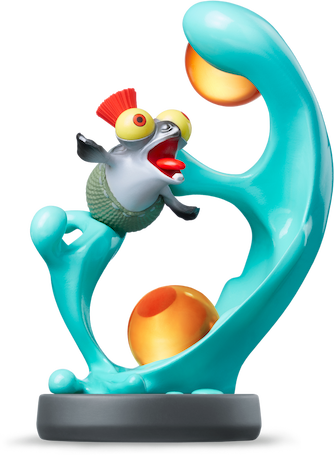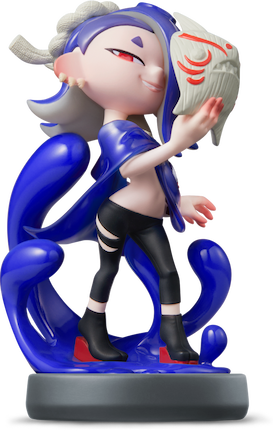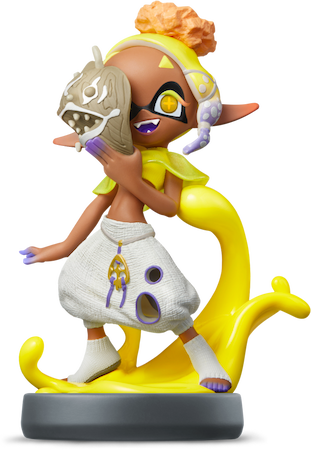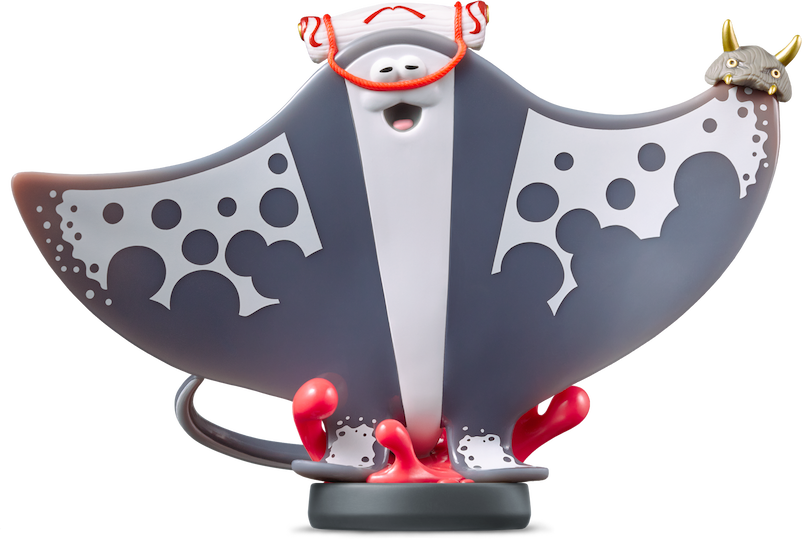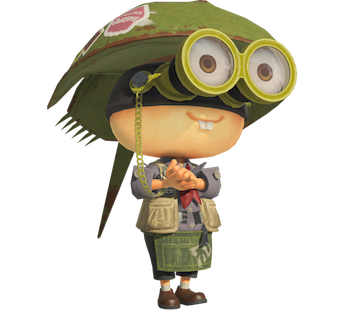 Save Data Bonus
If you have save data on your system from the Splatoon 2 game, you'll get some neat-o bonuses to help you hit the turf running.
Receive three Gold Sheldon Licenses. Give these to Sheldon to access your favorite weapon types more quickly, regardless of player level.
Join Anarchy Battles from the get-go, regardless of player level.
Start with a higher rank, depending on your rank in Splatoon 2.
Get matched against players who achieved a similar skill level to you in Splatoon 2.