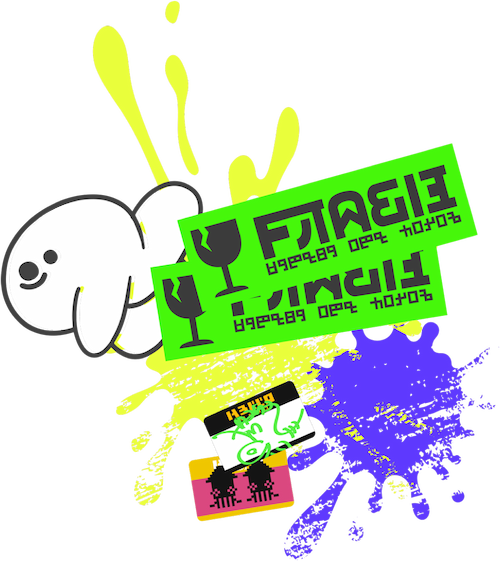 September 8, 2022
Shop exclusive (and stylish) Splatoon 3 merch in the My Nintendo Store
Ink-oming!
The Splatoon™ 3 Collection has dropped, exclusively sold at Nintendo stores. Cop some fresh fits that supply the style and comfort you crave for splatting it out anytime, anywhere.
Each item features an off-the-hook design inspired by the new Splatoon 3 game.
Shop online today at the My Nintendo™ Store!
About Splatoon 3
Enter the Splatlands, a sun-scorched desert inhabited by battle-hardened Inklings and Octolings. Splatsville, the city of chaos, is the adrenaline-fueled heart of this dusty wasteland.
Even in this desolate environment, Turf War* reigns supreme and battles rage in new stages located in the surrounding wilds. Dynamic new moves help these fighters dodge attacks and cover more ground, along with a new bow-shaped weapon to sling ink.
For more information about the Splatoon 3 game, visit the official site: https://splatoon.nintendo.com/