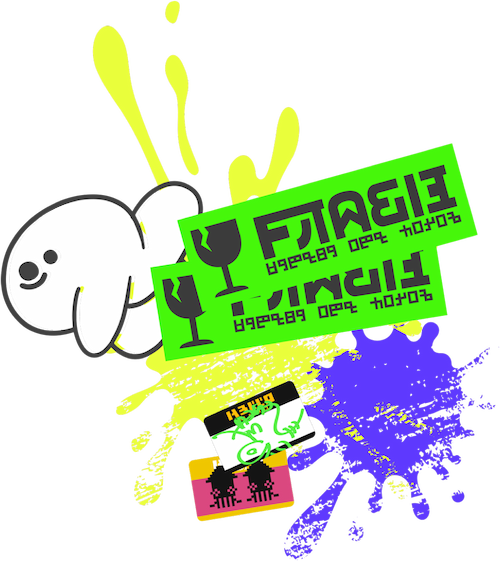 January 27, 2023
The next Splatfest is going to be a real treat!
Splat it out for your chocolate of choice–Dark, Milk or White–in a mouth-watering matchup, taking place February 10 at 4:00 p.m. PT through February 12 at 4:00 p.m. PT.
The Splatfest Sneak Peek starts at 12 a.m. PT on February 3. That's when you can vote for your team and start earning conch shells. You can use those in the Shell-Out Machine to unlock items. Collecting a bunch also helps your Splatfest team.