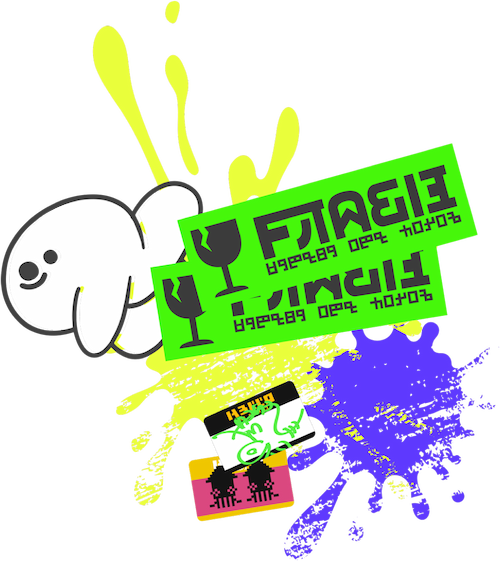 September 8, 2022
Ink, dive, swim, and splash with icon elements inspired by Splatoon™ 3 for a limited time!
Time to refresh your user icon? Redeem your My Nintendo™ Platinum Points for exclusive rewards, including icon elements you can use to create a new look for your user icon!
Available until 10/6 at 5:59 p.m. PT
Icon elements featuring Splatoon™ 3 are available now through 10/6 at 5:59 p.m. PT.
Splatoon 3
Enter the Splatlands, a sun-scorched desert inhabited by battle-hardened Inklings and Octolings. Splatsville, the city of chaos, is the adrenaline-fueled heart of this dusty wasteland. This digital game is available exclusively for Nintendo Switch. Check out the game's official website.
Check in so you don't miss out!
Icon elements are refreshed each week, so be sure to check the Nintendo Switch Online app on your Nintendo Switch system so you don't miss any! Learn more about Missions & Rewards>